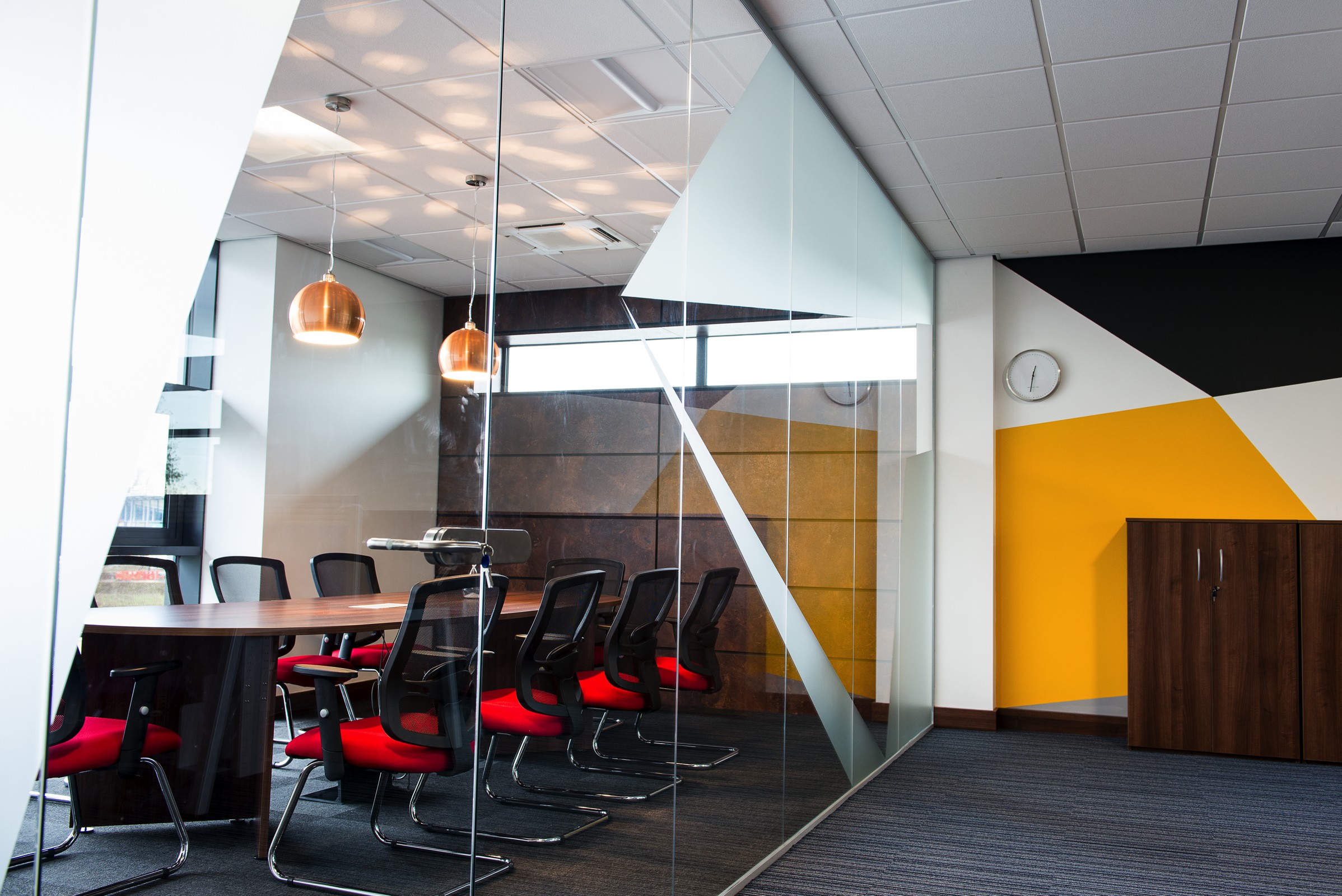 Operable walls integrate the outdoors and the indoors. They define interior spaces and provide the additional usable area along with flexibility without increasing the footprint of a building. The occupants can take the advantage of expansive views and daylight along with easy access to clean and fresh air.
The Uses of Operable Wall Systems
Movable walls are used in all those areas and rooms where even small spaces need to be completely utilised. Conference centres, hotels, offices, educational establishments and training areas can greatly benefit from the use of dividers. This is because there is huge flexibility offered by these wall systems.
These walls are generally made using glass and they function in the form of stacking, folding and sliding systems. There are huge sustainability and performance benefits offered by these walls in both closed and open positions. Majority of these systems come with UV control, glazing, glare and energy-efficient frames. Features like condensation and air leakage resistance help in improving the performance of a building.
The Operation of Movable Wall Systems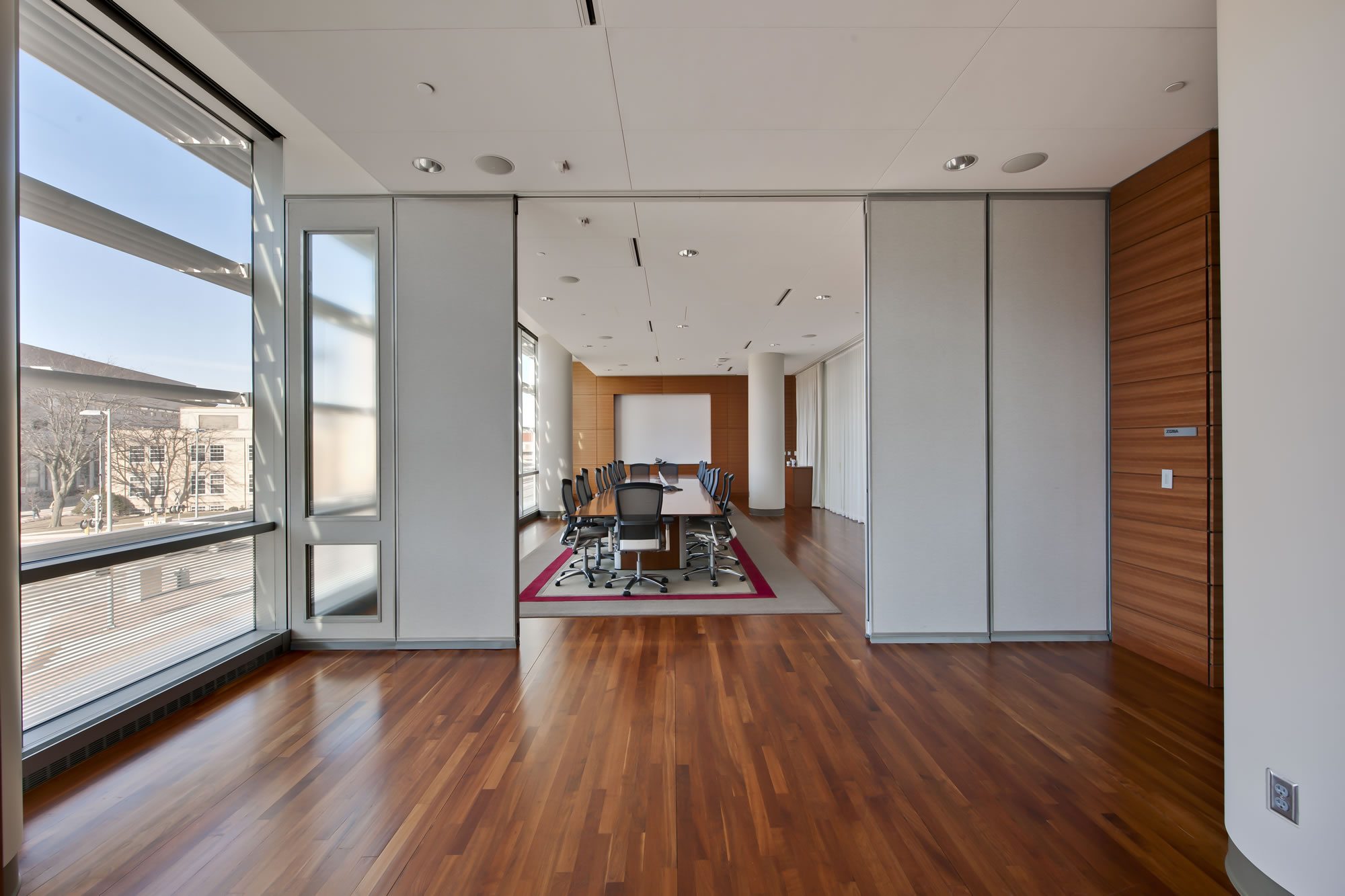 Movable partitions or walls feature operable seals. When these seals are pulled back, there are panels that glide quietly and effortlessly along the exclusive overhead track mechanism that is made of aluminium. These walls feature telescopic end panels enabling them to be easily locked off for completing the auditory seal. There are carrier and tracking systems that provide ease of use along with directional flexibility. This further allows panel stacking in innumerable configurations.          
Why Use Movable Walls for Dividing and Partitioning Space?
Operable walls can effectively be used in homes and offices for dividing and partitioning space without giving the entire area a dull and boring appearance. These walls are quite simple yet user-friendly. They are very similar to traditional gypsum board constructions or drywall, the only difference being that they can easily be moved from one place to another without demolishing anything. Movable walls offer various other efficiencies and these include:
Easy installation- These walls are constructed off-site and are sent to users all ready to be installed. Installation of these walls does not take very long and can be carried out without any disruptions.
Relocation flexibility- One of the greatest perks of using movable walls is that they can easily be relocated. As is suggested by the name, these walls are not in-built and thus they can flexibly be relocated to make a large room smaller.
Design availability- These walls can be made using different materials and thus they offer design versatility. For example, glass panels can effectively be used for creating partitions while still allowing natural sunlight into the environment. It is also worth noting that these walls are available in varied colours. So, you can lend your space some fun and creative entertainment by choosing colourful movable walls.
Affordable varieties- One of the greatest advantages of movable partitions is that they are highly cost-effective. They reduce the time, money and energy that go into hiring construction crew for building walls.
Operable walls come as the best solution for homes and offices that do not have huge spaces to be used for creating individual rooms or departments.