Let no one has stripped a chance to break their boundaries and see the world, especially when it means an overseas voyage or flight whether for a business or a pleasure. Have you recently been jet-setting yourself for the United States? Oh! Still could not manage to acquire your U.S visa?  Well, there is definitely nothing to worry about it. You can still lay the foundation for your plans with alternative and easier options. Shake the dust off your feet and apply for your ESTA registration instead and you will be soon on board with just an authorisation approval.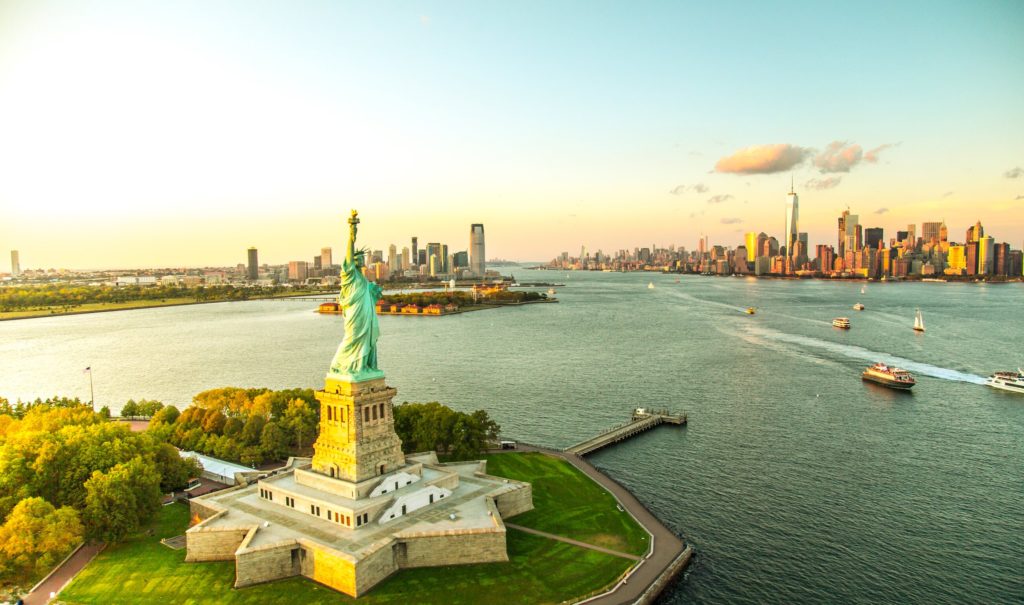 The enormity of paper works, the hassles of interviews, the sashaying approval wait time and a large amount of drained money and time make a trip really loathsome. ESTA, as you may call it, is a far better option in this case. You can apply for an ESTA and the approval will come to you before you can imagine. In an effort to provide some guidance on the registration process, this article will focus on ESTA.
How ESTA works
If you don't know already, ESTA is an automated system that works as a blueprint for your eligibility to safely fly under the VWP while you are heading to the United States. If you are a valid citizen of a VWP country, you can apply for your ESTA registration, a robust government system for pre-screening the visa waiver travellers before they can leave for their U.S. trips. You can start the process just 72 hours before you are ready to be taken off, but it's always better to commence the process right at the beginning of your travel plans.
Getting an approval
Getting an ESTA authorisation approval is possible in just less than 30 minutes. Unlike any visa application, this is the fastest and most secure transaction system which is entirely online. Neither you need to print any document nor do you need to walk to a U.S. Embassy. Just download the form online, go through the guide and apply.  
You need to have the following…
Valid passport

Valid credit card

Contact details

Most recent employment data, if any.
You have planned your trip for less than 90 days.
The last-minute deal
Make sure you purchase your airline tickets only after receiving your valid authorisation. Also, ensure you are planning for your ESTA registration on a secure website as it will collect your biographic information to answer to VWP eligibility questions and help your airline service retrieve the details when they electronically check with immigration services before flagging a green signal to your U.S. boarding.
Remember, your travel authorisation will generally be granted to you electronically, although you can send and receive your authorisation by post. The authorisation validity lasts at least for 2 years. Till then, you don't need to reapply until your passport expires. Finally, travelling with your ESTA approval will not only save your time and cost of flying, but you will end up travelling at short notice.