Have you ever been faced with situations when there have been unknown numbers calling you, and when you receive the call, the call simply disconnects. Today, a lot of people do not even receive unknown number believing that the call might be from someone who is a fraud to say the least. So, whenever we are faced with a situation such as this, there is the curiosity within us to know who the call was from, the location from where the call was made and who the network or mobile operator is. So, what do we do in such cases? The advancements in technology and the rapid growth of the internet has now equipped with tools that will help you trace mobile number in a jiffy.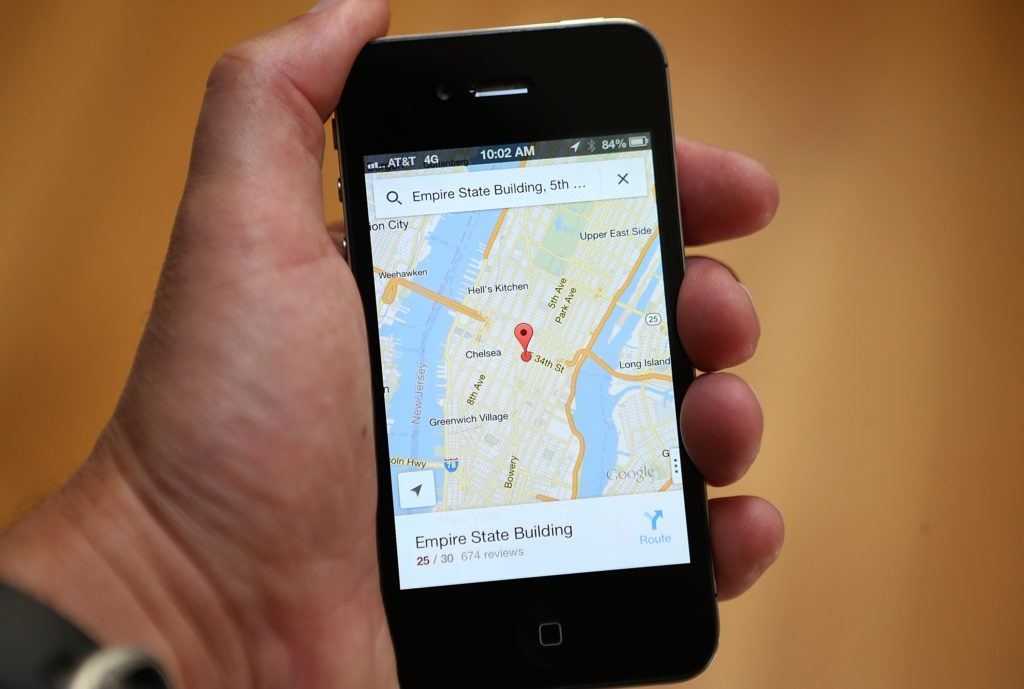 Today, because if the far reaching consequences of the internet, we have tools that make tracking of phone numbers easy. When you log on to your personal computer, all that you need to do is to enter the phone number digits in the required field and then move on to click on the search option. And voila! You will receive all necessary details that made you trace mobile number. From the region where the call was made to the mobile operator of the particular number, all these information are now at your fingertips. At times the information you receive might not be too accurate. And if you have been receiving repeated phone calls from that number, it is time you get in touch with local civic authorities for help.
All of us own smartphones today that run either on the Google operating system or the iPhone one. On both these platforms, you could head to the play store, download apps that are available free of cost, synchronise the app with your device and get instant updates on who's been calling you. So, whenever your phone rings with an unknown number in sight, the app notifies you who the caller is and from where he is calling.
If you ever feel harassed by a phone call not knowing who it is, these apps are a lifesaver! Even on your PC, there are tools that help you trace mobile number with ease and convenience. However, we advise you to use applications such as truecaller that will help you identify any number within seconds.
Now that you know what to do, to trace mobile number will never be difficult anymore. Nobody now gets a chance to pester or harass you because he would know that his identity will be revealed. And if he feels otherwise, you have all the power to know who he is and for what reason he is harassing you. If you know who it is, block him immediately. If such incidents continue, it might be time to consult someone superior to get your issue resolved. What you must remember while using apps downloaded from playstore is that they do not work without internet access. So, make sure you keep your mobile data switched on to access the features!